Paint All Day (or 1/2 days) Tuesdays Adults & Teens 10am - 3:30pm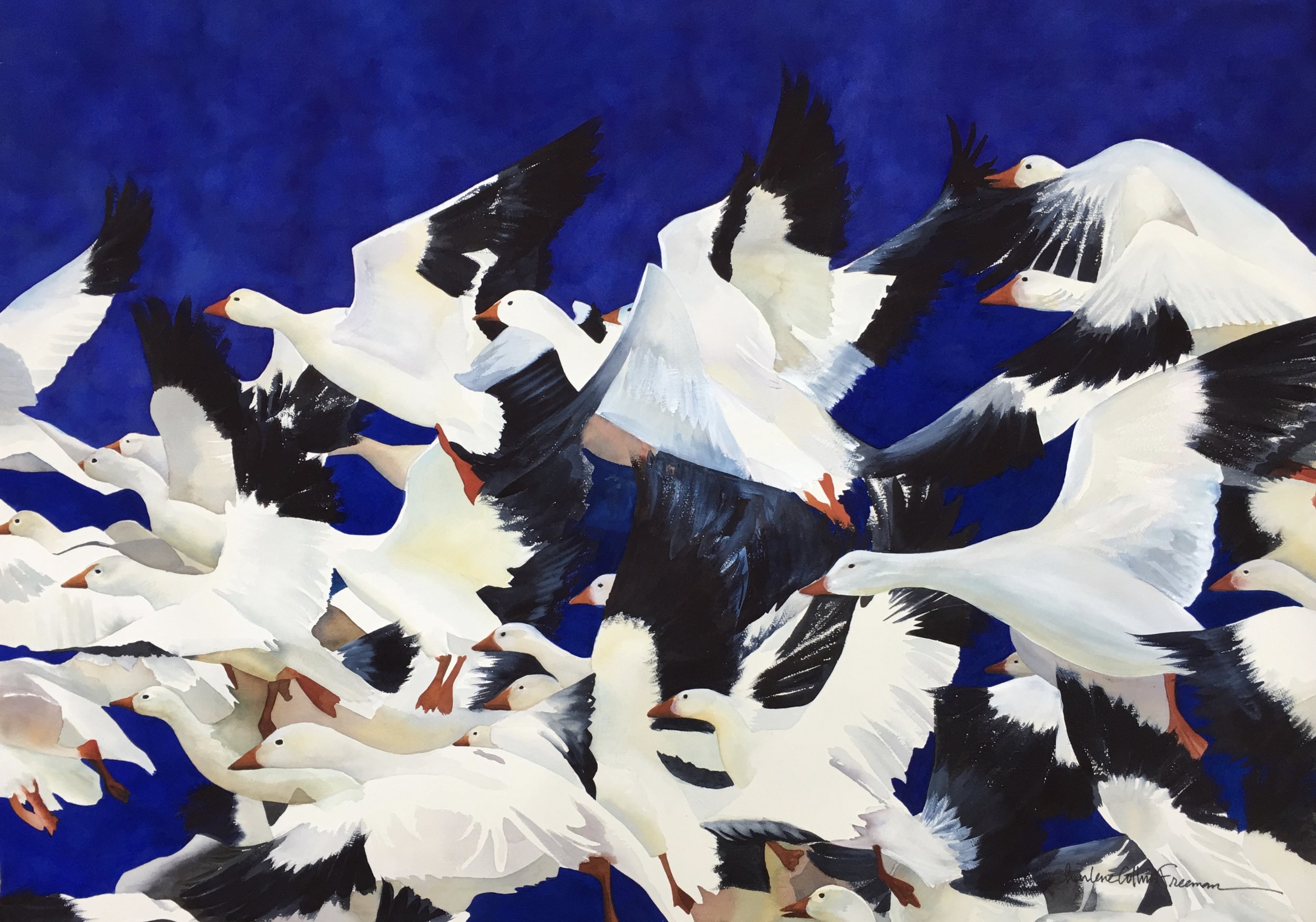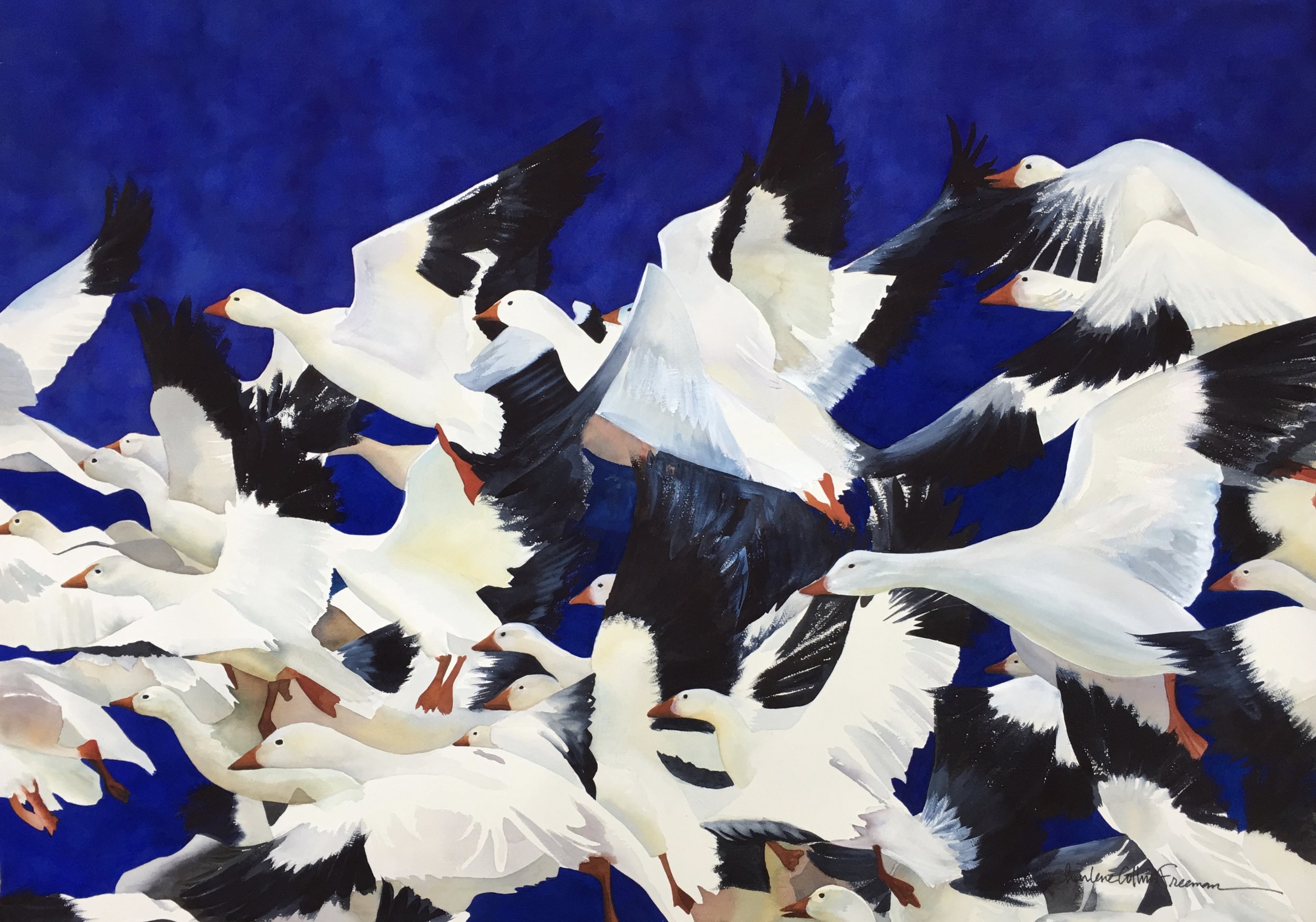 Paint All Day (or 1/2 days) Tuesdays Adults & Teens 10am - 3:30pm
PAINT ALL DAY TUESDAYS
FOR ADULT & TEENS
Tuesdays 10am - 3:30pm $40.00/week
or Paint Half Day
Tuesdays 10am - 12:30pm $20.00/week
or
Tuesdays 1pm - 3:30pm $20.00/week

August 13, 20, 27
Participate as often as your schedule allows.
Each week is $40. Half days (either 10am - 12:30pm or 1pm - 3:30pm) are also an option and cost $20 each. If you prefer half days, consider purchasing the punch card I offer here.
Located at Cloud 9 Art School
18414 103rd Ave NE
Bothell WA 98011
www.cloud9artschool.com
Join me for these open studio all day sessions and bring your painting projects, drawings, sketches, journaling, any creative endeavor your are pursuing! I will provide guidance, demos and critiques.
Bring your lunch or walk to one of the many nearby restaurants to pick something up. Spend the entire day being creative with others! A place to explore, paint, learn!
All skill levels welcome.