Punch Card for Open Studio for Adults Tuesdays 1pm-3:30pm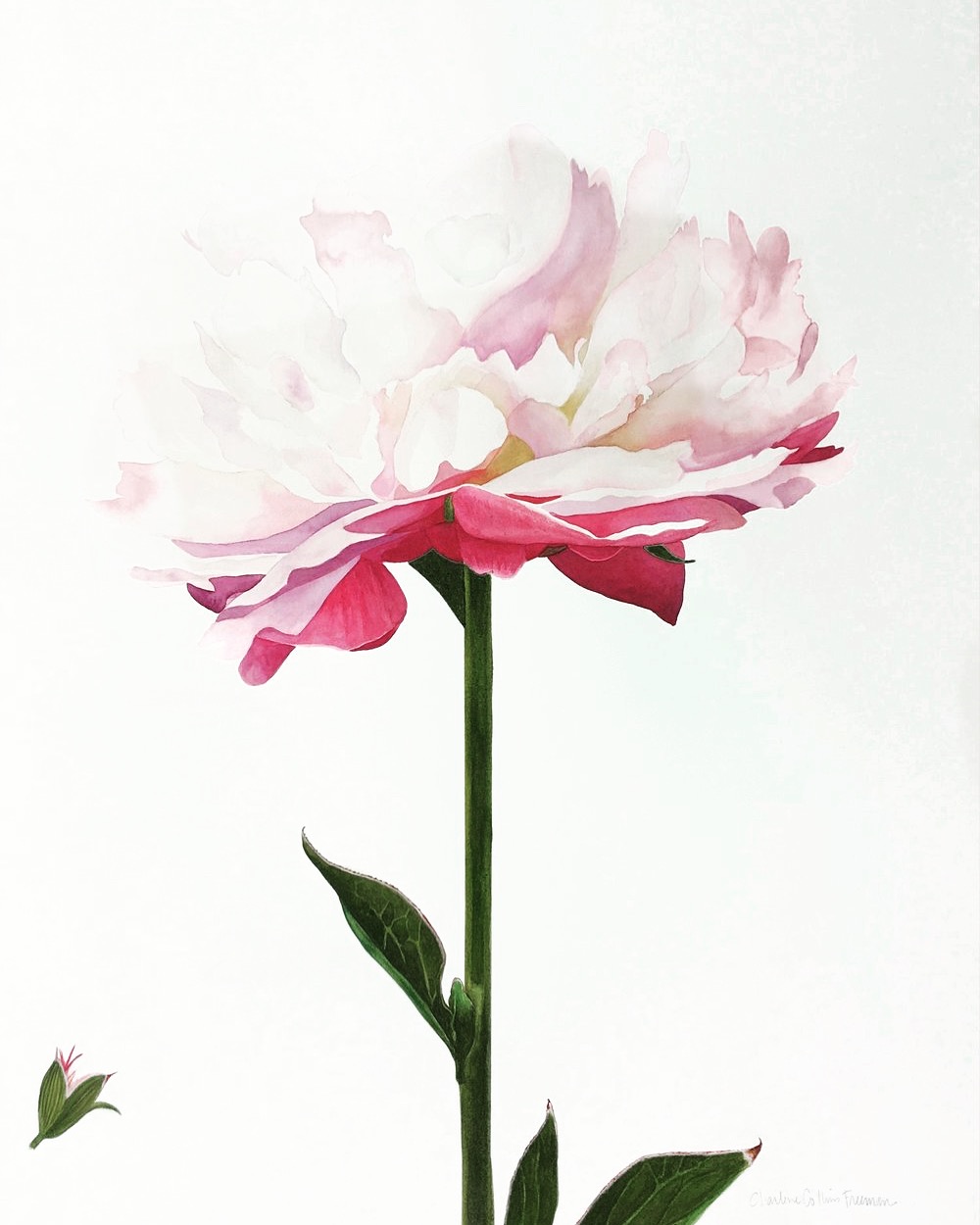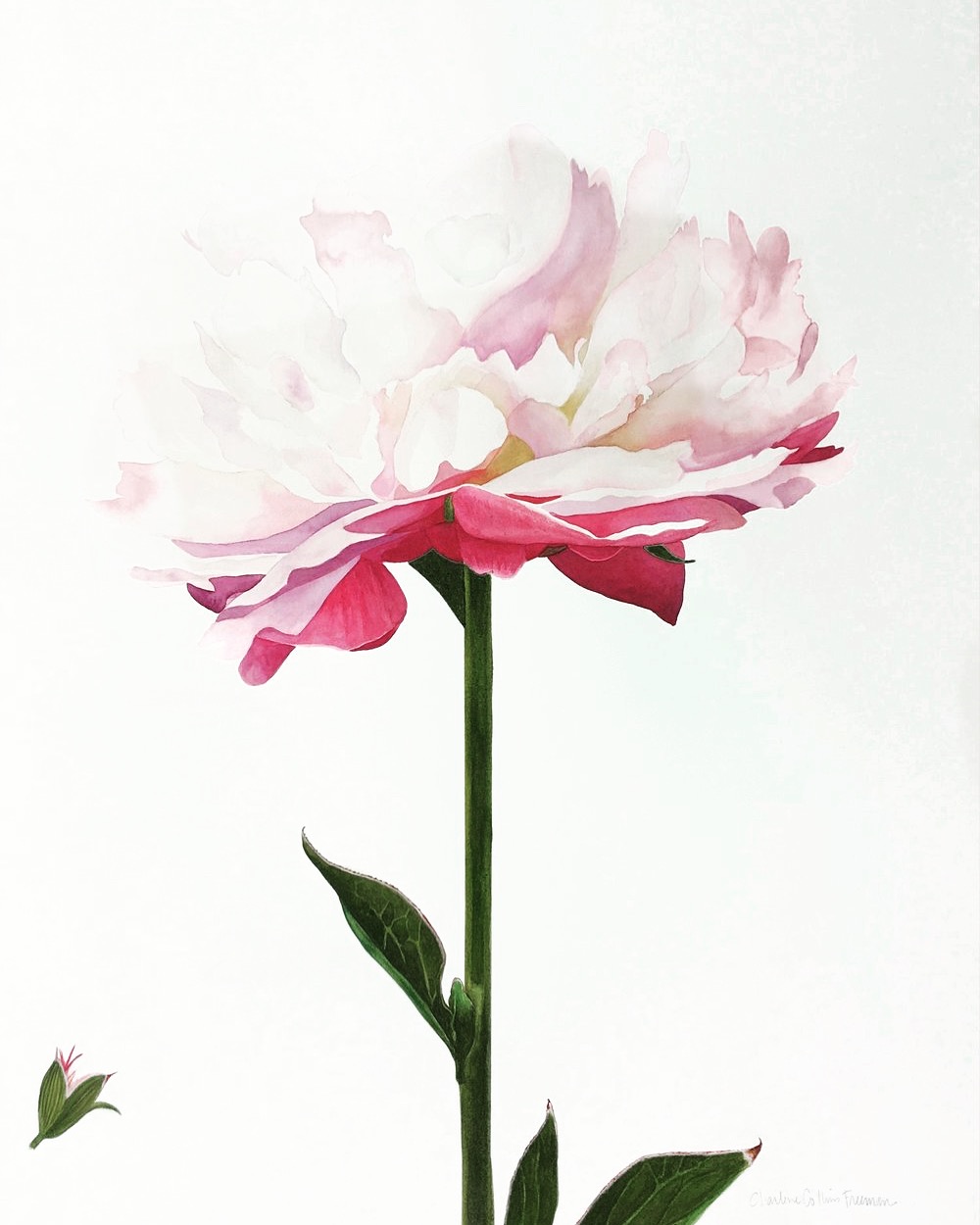 Punch Card for Open Studio for Adults Tuesdays 1pm-3:30pm
Studio Time
Weekly ongoing sessions (no sessions in June).
Each week is $20. Must purchase a punch card of five weeks $100.
Located at Cloud 9 Art School
18414 103rd Ave NE
Bothell WA 98011
www.cloud9artschool.com
Tuesdays 1:00pm - 3:30pm
With the punch card, you can join at any time and stop and start up again as your schedule allows.
During these afternoon sessions students may choose to bring in their own art projects to work on while I provide guidance and mentorship.
In addition to working on personal projects, from time to time, I will provide watercolor, drawing and sketchbook demonstrations and in class assignments to encourage and instruct students on how to explore materials, techniques, various subjects and develop a creative habit.
A place to explore, paint, learn!
$20/class
$100 punch card good for five classes
For suggested art supplies, click here and scroll through the various lists.