Eileen Sorg Ink, Watercolor & Color Pencil Workshop January 2020 (Adults)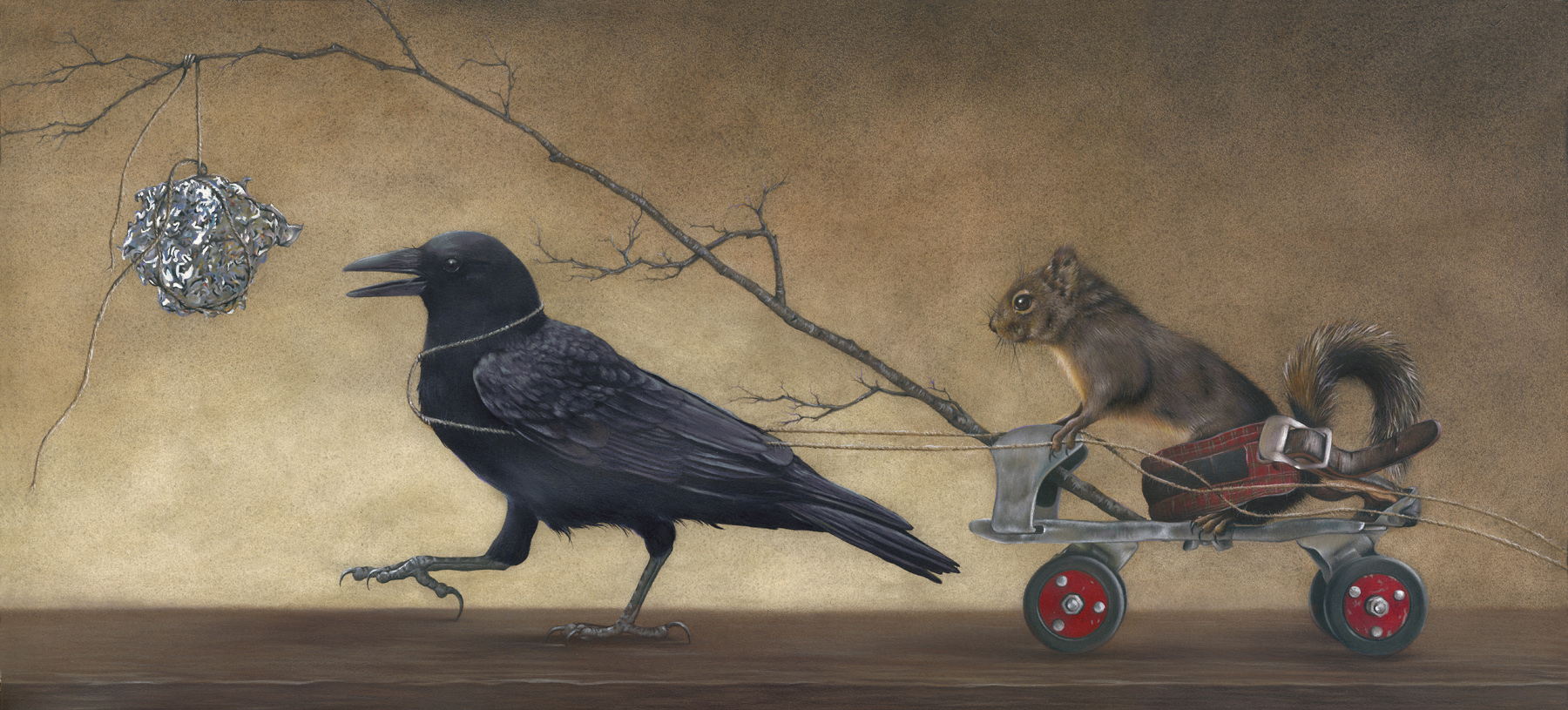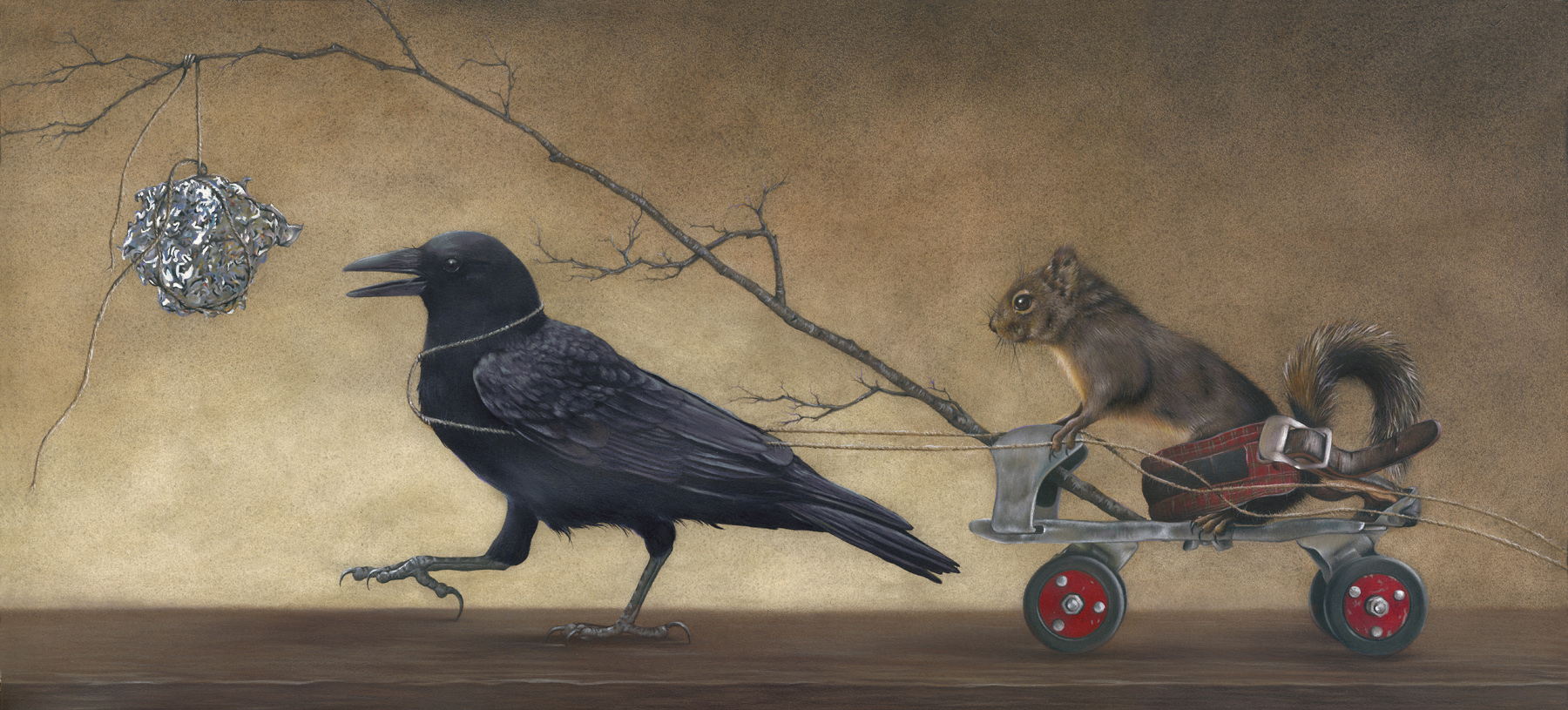 Eileen Sorg Ink, Watercolor & Color Pencil Workshop January 2020 (Adults)
Located at Cloud 9 Art School
18414 103rd Ave NE
Bothell WA 98011
www.cloud9artschool.com
Saturday & Sunday 10:00am - 4:30pm
January 18 & 19, 2020
Eileen Sorg is offering a pen and ink, watercolor, and colored pencil workshop at Cloud 9! If you are not familiar with Eileen's fantastic work, take a minute to check out her website at: http://www.twodogstudio.com.
Her work looks incredibly detailed and difficult but her step by step, mixed media approach allows for an easy to follow quick build up of color and value while still leaving room for the beautiful detail and control of colored pencil. Eileen walks us through it in manageable and fun steps. You will learn watercolor and colored pencil application tips, and how to extract the best qualities of each medium in this fun and informative workshop.
Please note that the image shown in this listing is not the image of the project you will do during this workshop. Eileen puts together a new project for all her workshops. Several weeks before the workshop, she will provide a line drawing and supply list for the specific project she picks for this workshop.
There is a $35 cancellation fee. No refunds for cancellations received less than three weeks before the day of the workshop.