Backyard Chronicles: Sketching Nature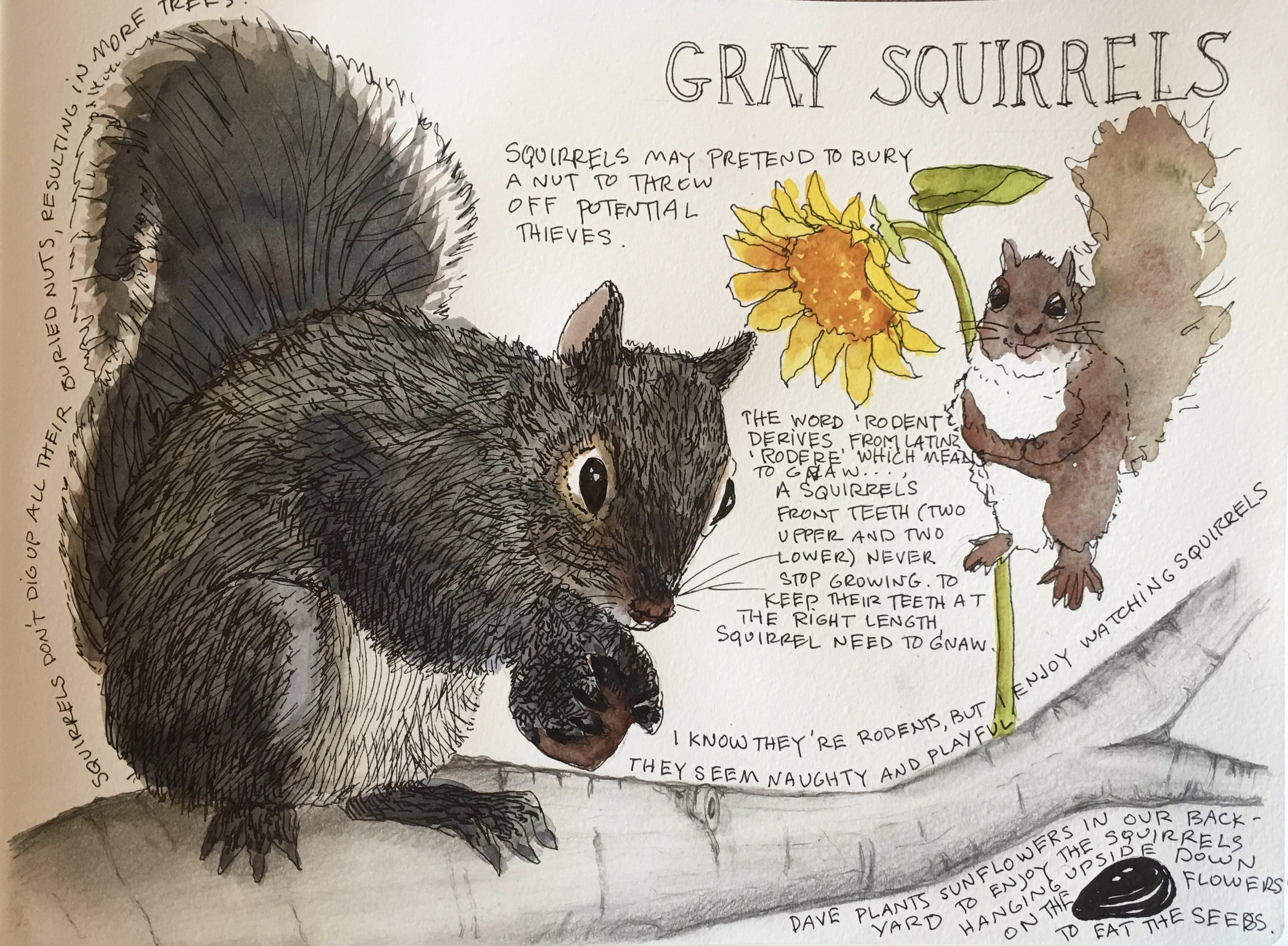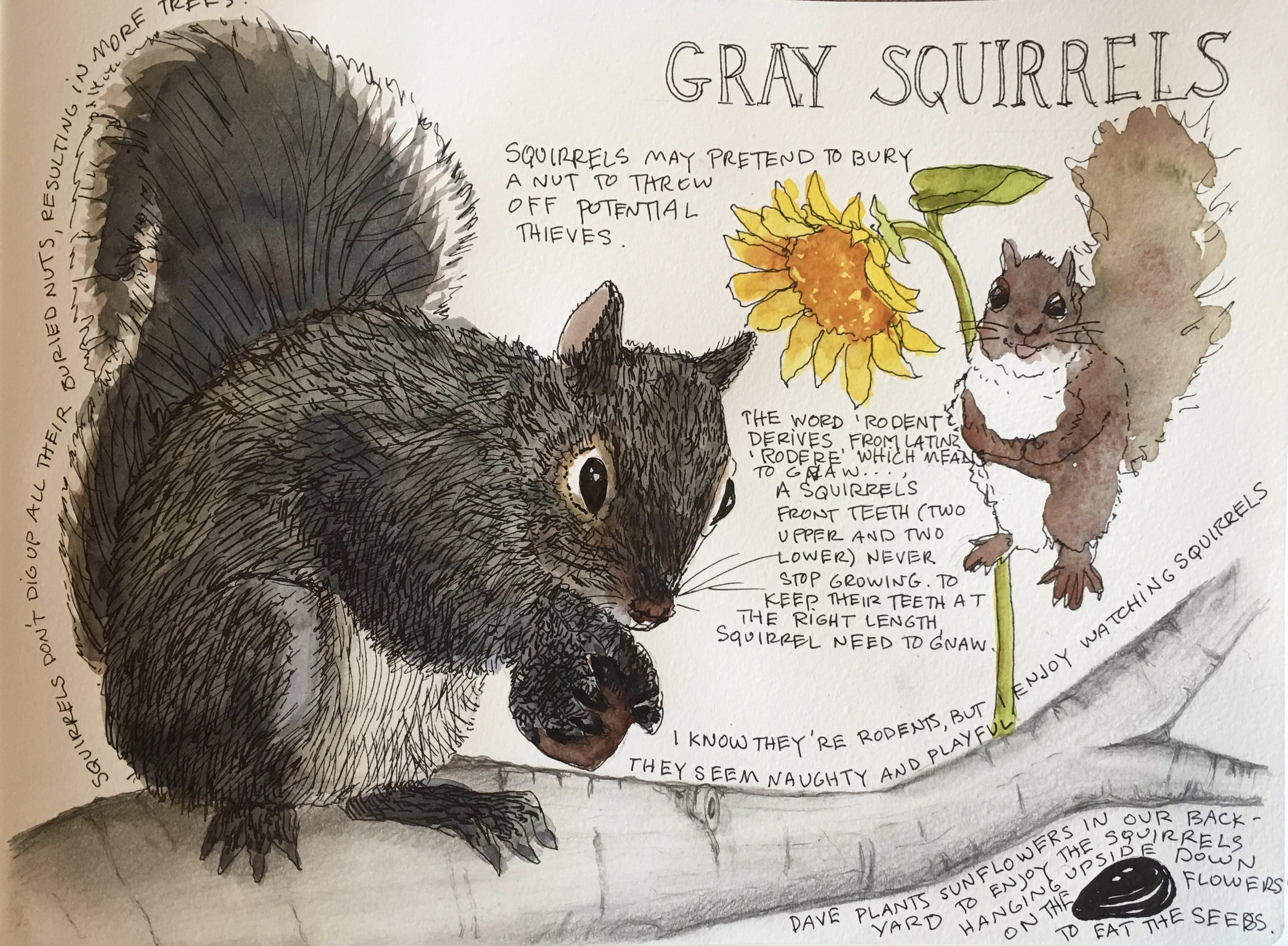 Backyard Chronicles: Sketching Nature
Backyard Chronicles: Sketching Nature
Located at Cloud 9 Art School
18414 103rd Ave NE
Bothell, WA 98011
www.cloud9artschool.com
Wednesdays 10:00am - 12:30pm
March 11 - April 15, 2020
We will cover tips and techniques for drawing and watercolor painting a variety of trees, birds, flowers, animals in our backyards. Come explore the joy of keeping a nature sketchbook and learning all about the natural world you live in!
We will start out with basics, using reference photos, and going outdoors. We will study composition, how to pick subjects, how to draw, ink and watercolor. Most of all, we will explore our own backyards.
Whether permitting, we will head outside for some sketching too.
All skill levels welcome.
Designed to teach skills, give encouragement and create the environment needed to explore and develop our natural creativity with an emphasis on fine art skills. Focus on drawing, watercolor painting and keeping a sketchbook.
For suggested art supplies, click here.
There is a $35 cancellation fee. No refunds for cancellations received less than two weeks before the day of the workshop.